Your everyday Social Media Management tool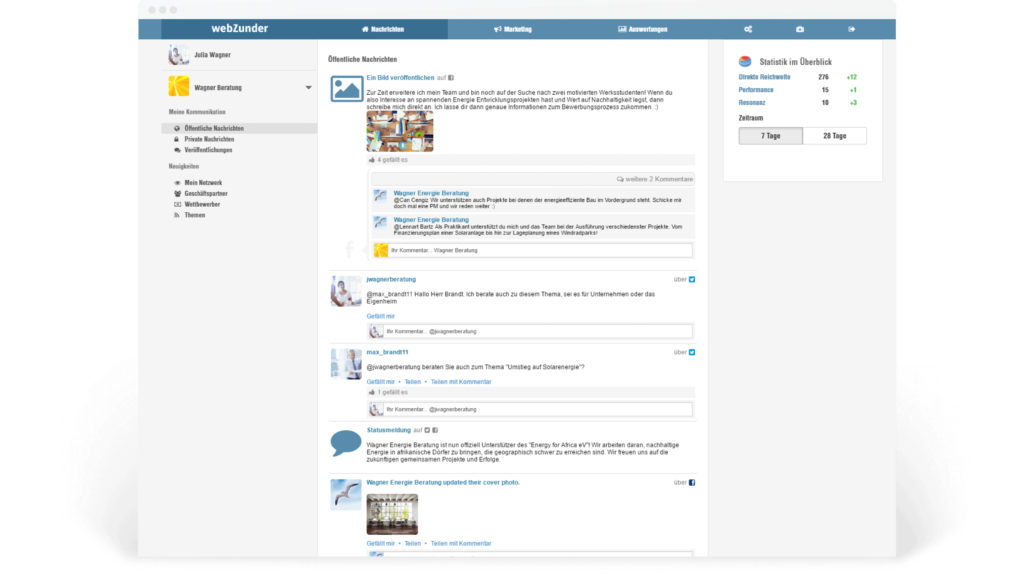 Manageable & Efficient
Use the webZunder Dashboard to professionally organise your social media presence: The lean social media management tool helps to minimise your effort – giving you more time for your operational business.
The most important social networks combined in one social media management tool: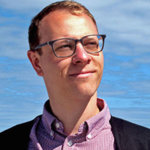 "The MobileCamp e.V. in Dresden organises one of the most popular BarCamps in Germany. The webZunder Team Edition simplifies the support of our social media channels and communication with our community greatly."
Chris Kloss
Head of PR and Communications Team
MobileCamp e.V.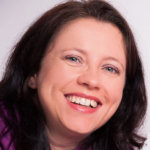 "The webZunder team provided us with fast and professional support in setting up our social media presence. Competent coaching during the start-up phase simplified our introduction to the social media networks."
Franziska Kurnot
Marketing and Communication Manager
voice INTER connect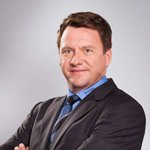 "Social media must be suitable for everyday use: We were able to quickly get started thanks to the professional support of the webZunder team. Our first successes? We were able to attract new specialists for Sachsen-Kälte."
Tilo Neumann
Managing Partner
Sachsen-Kälte GmbH
This is how webZunder can support you during your daily activities:
1. Management
One project per subsidiary, topic, brand, product or language: clear separation of various presences, assignment of team members to the projects
2. Communication
All communications in one place: your publications and interactions, enquiries and mentions from the social networks, separated into public/private
3. News
Nichts mehr verpassen: Interaktionen, Veröffentlichungen aus eigenen Netzwerken und von der Konkurrenz – auch via RSS-Feed; einfaches Weiterteilen von Inhalten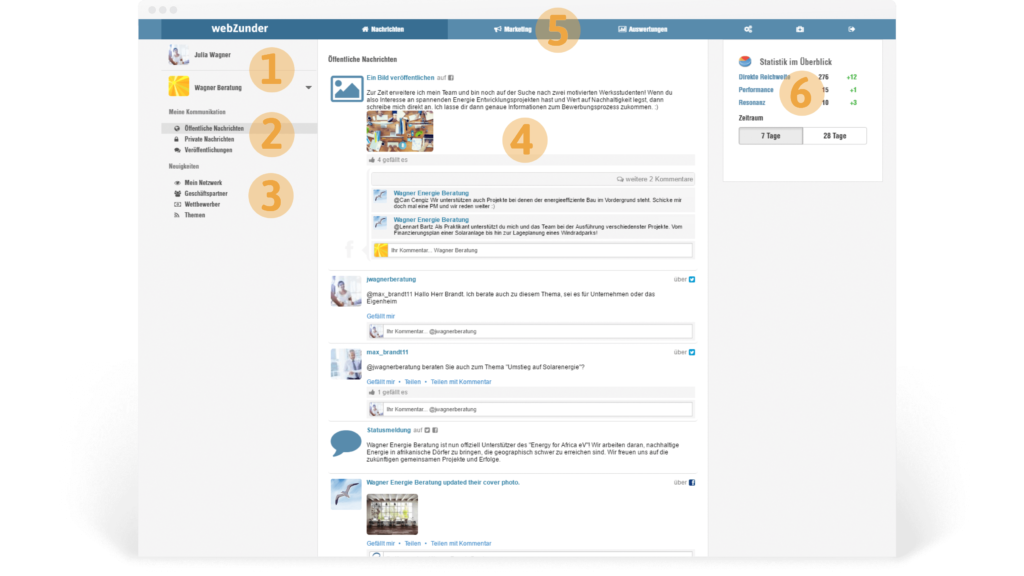 4. Streaming
Clearly presented: real-time streaming compiled per selected project, with your publications sent directly from webZunder
5. Marketing
Creation and sharing of content: forms query the most important info, provide support during distribution; advanced scheduling and team work available
6. Reporting
Statistics for success: most important key figures clearly presented on home page; one month view to monitor trends available
Tips and tricks for your professional social media presence
With the webZunder Newsletter, you will regularly receive easy-to-implement social media tips – free of charge and without any obligation.