We at webZunder develop lean, practical social media tools for small and medium-sized companies. Our focus is on simple, everyday operation – which is why we use a pragmatic approach to determine the best features for our clients. We avoid the struggle to include all features, functions, settings and reports, which are usually only required by major advertising agencies and corporations.
Our mission statement: We want to simplify a complex topic like social media management and break it down into the most important steps. The result is called webZunder: Companies can use this social media management tool to quickly and easily connect with customers, interested parties and business partners. And they position themselves as knowledgeable – and competent on social media.
webZunder is powered by twentyZen GmbH with locations in Munich and Dresden.
The brains behind webZunder
Dirk Spannaus
Dirk Spannaus is Managing Partner: The commercial computer scientist worked for IBM Germany for many years, where he was able to gain extensive experience in elaborate digital processes. Today, he is passionately involved in all aspects of social media, online communication, digitisation of business processes as well as the Internet of Things and Services. Dirk is also a co-founder of MobileCamp Dresden e.V.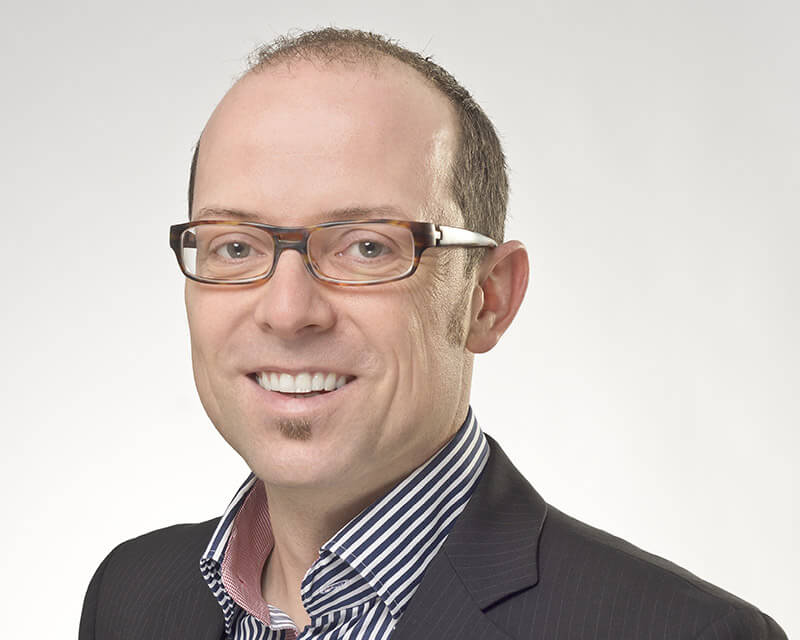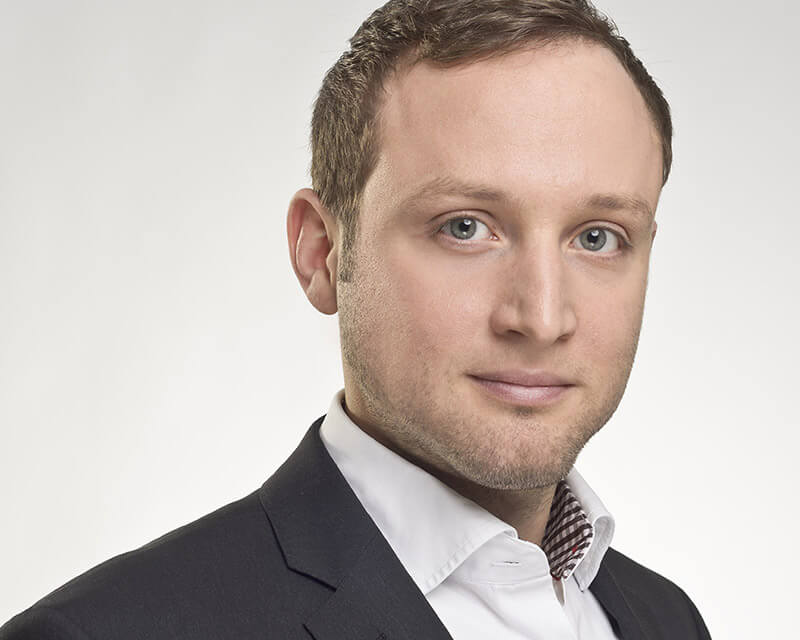 Stefan Machleidt
The second Managing Partner Stefan Machleidt already started as digital entrepreneur at a young age: During his projects, he dealt with online communication, IT solution concepts and software development. During his computer science studies at the Technical University in Munich, he was leading in the development of web solutions for various clients. At webZunder, he is responsible for software development.