What do You Predict?
We would love to get your predictions as to what will impact communications, social media as well as small and medium businesses (SMB) in 2017.
More specifically:
What trends affects each of these fields?
Why do you think it will change the landscape?
And how will it impact communications, social media and the SMB?
Give us your point of view and you might be featured in an article on our multilingual webZunder website!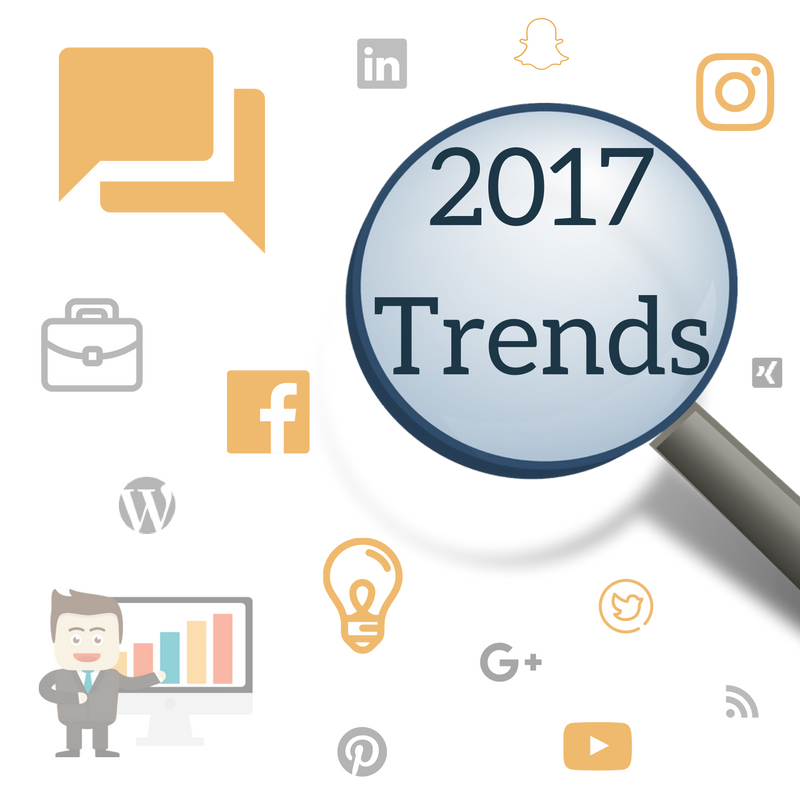 This survey is now closed!
Other Important Stuff:
Deadline to submit your feedback is December 23.
No guarantee that you will be featured.
If chosen, we will include your picture. We will take it from one of your social media profiles (Facebook, Twitter, Xing or LinkedIn). If you have a preference, please let us know in the comment section!
We will email you to let you know when the article is live.
The article will be live at the beginning of January 2017.