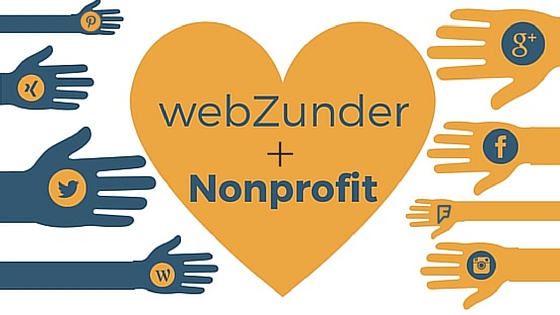 webZunder ♡ Nonprofits
Nonprofits make it their business to help people. With a lot of dedication and enthusiasm they help to approach the problems of our society. Often without having a big budget. We think that's awesome – that's why we want to support such projects with this article.
The advantages of using social networks for nonprofits are obvious. They provide an opportunity to share your cause with a large community. Your fellow campaigners can help you to implement your project and to achieve even more!
Listening And Getting Inspired
A lot of nonprofits are using social media – but not effectively! Yes, it helps them raise the amount of donations, find new supporters and boost the awareness of their cause.
One reason for the reluctant use of social media is the excessive resources needed and the intimidation many people feel using social media. To be and stay successful, you need a thought-out strategy. But – where do you start?
First you should analyze your starting point. Which goals do you want to achieve? What does your organization stand for? To answer these questions, you need to do a little bit of research. Take a look at different social media networks. Which are interesting for your cause? How are they used and are there already discussions about your topic?
For example, Facebook is the biggest network with 1.13 billion daily active users and should definitely be used by your organization. Half of all users have more than 200 friends. One quarter of the users aged between 18 and 29 even have more than 500 friends. For you, as a nonprofit, it's a big opportunity to get in touch with new supporters.
Now you can start to get social. The question is: how do you interact in social networks?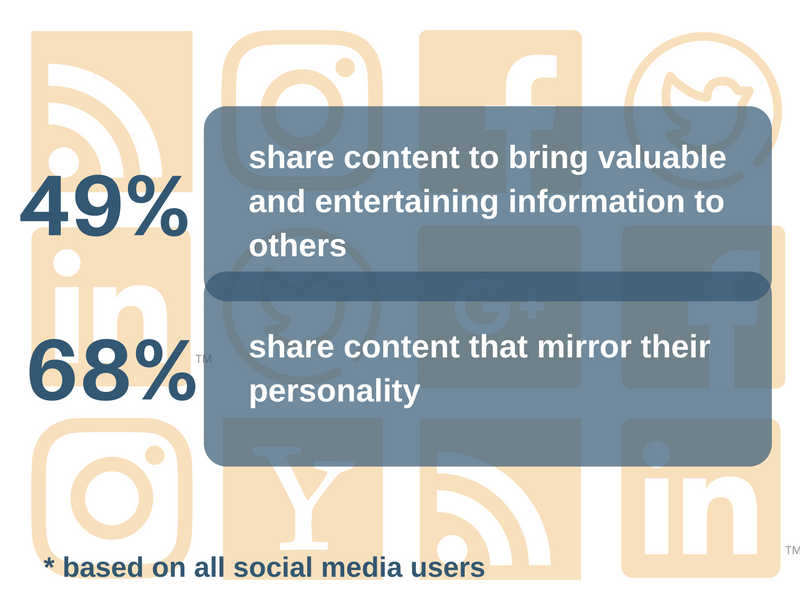 Focus On The People
After you have chosen the networks you want to join, your social media adventure is ready to start. Content and stories are your most important assets. The common buzzword is "content" in all kinds of combinations, e.g., with the keywords strategy and marketing!
In order to reach your supporters and inform them of your project, it is important to write about it. And one good avenue is a blog. In your blog you can publish stories about the people you want to help, share your experiences and tell people about your achievements. You can also share acknowledgements or awards. The content should always relate to your work. Be sure the people are in the focus – not the organization.
Here are a few guidelines to help you to structure your information:
Your Story (What is your impulse?)
Why is it important? (What value does it have and bring to readers?)
How are you solving the problem?
Demonstrate the positive influence.
What did you experience? What happened on the way?
How can your supporters help?
A Picture Is Worth A Thousand Words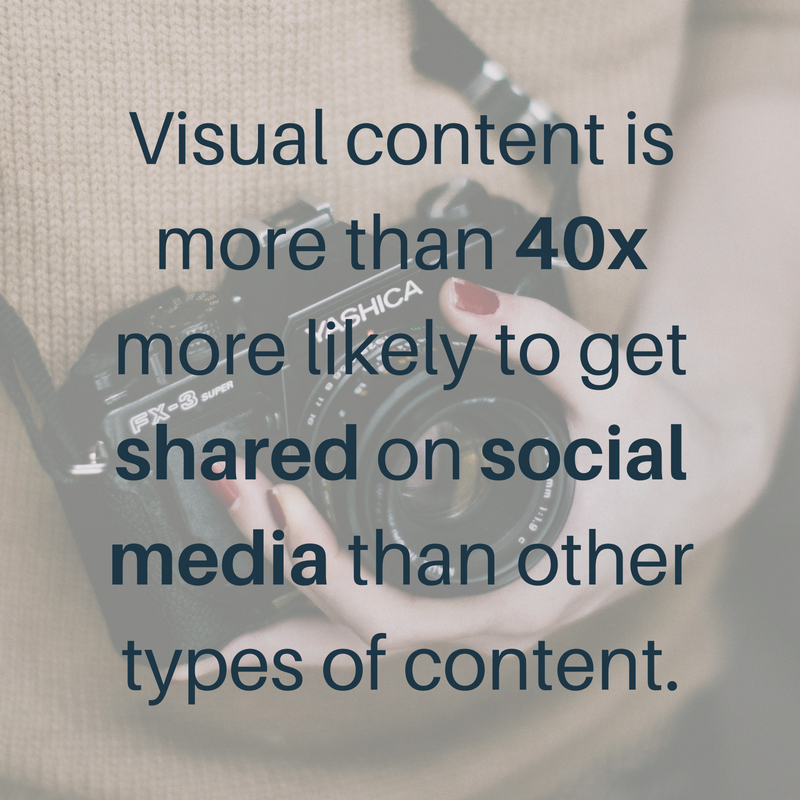 Make sure that your content is a mix of text and visuals, such as pictures and videos. There are no limits to your creativity. Networks like YouTube, Pinterest or Instagram are suitable for this. A study by Albert Mehrabian proves that visual content can be absorbed 60,000 times faster than text-based content.
This comes to no surprise, since 93% of communication is nonverbal. Take advantage of this information and use meaningful, emotional pictures. Be aware that the design is very important too. With tools like Canva, PiktoChart or Venngage, you can quickly and easily create legal graphics. On Pixabay, you can find free photos, which you are allowed to use as you wish. Think Outside the Box – and create something extraordinary!
The Publication
You created content with pictures, articles on a blog and/or videos. Good job! Now you need to distribute it on different channels. Based on our experience, it's most effective if you share your content on every network you're active using a cross-promotion approach.
Another guarantor of success is repetition. Keep in mind that the frequency depends on the particular channel. On Twitter, for example, the frequency is so high, that you can promote your content several times a day. That is how you can reach a larger amount of people. On networks like Facebook you don't need as many posts. The right frequency is a thing you need to try – you will learn through experience. To make it easy for your supporters to donate to your cause, give them the possibility to contribute directly through your social network sites.
After you've been using the common social networks like Facebook, Twitter etc. you need to address the email channel. Tools like Cleverreach can help you share news with your supporters and contacts. The difference between this and social media in general is, that you can reach your existing community once more in a more direct way. Email is responsible for about 1/3 of nonprofits' online fundraising revenue! That is why it's so important to pay attention to your email program.
Don't Panic – There Are No Mistakes!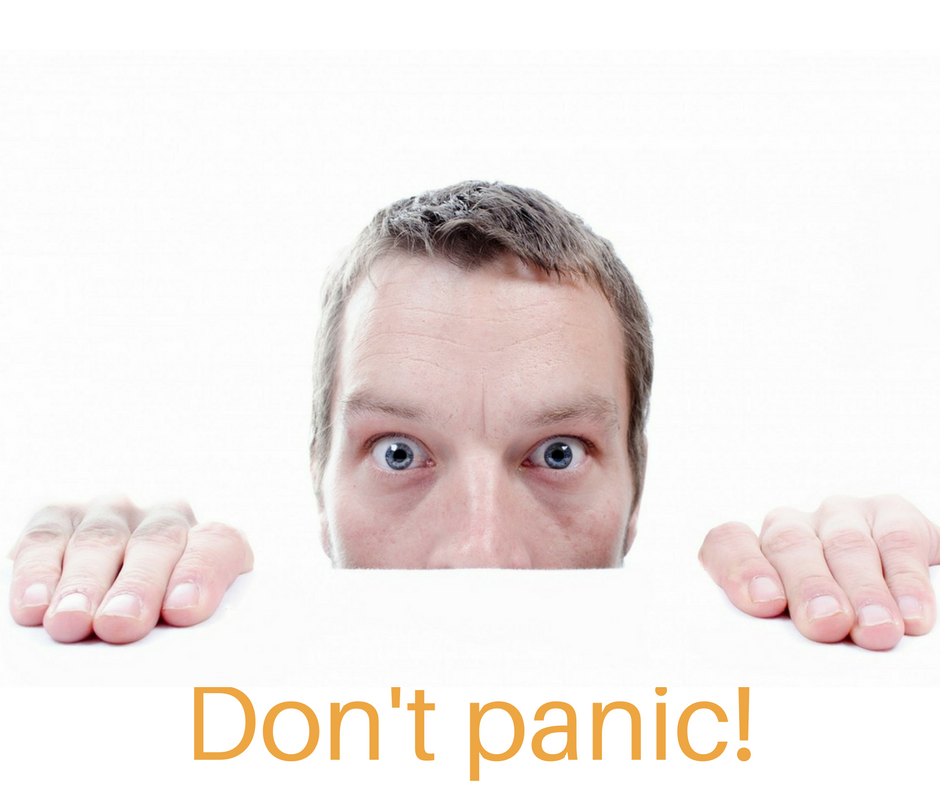 Don't be afraid to participate in social networks. Each member of your team should try and interact with others. That's how you gain useful experiences, information and insights about social networks. Furthermore, in a team, you can generate a greater reach and connect with more people.
Don't try to manage everything at once. Experience showed that it's reasonable to focus on 2-3 platforms. And once you are comfortable with these social media platforms, think about getting active on other channels. In the end, the success of your projects is based on numbers. Analytical tools can help you to determine these numbers, and help you easily answer the following questions:
How many donations did we get?
Who donated?
Who shared our projects?
Who is interested in our projects?
Become A Part Of The Community
Social networks are great places to ask for help and advice. Network with people who share your passion and be part of the community! That means to listen, show that you care and the most important of all, have fun by communicating with like-minded people! If you need help, ask for it! That's what the 'social' in social media stands for. ;-)
Stay Focused On Your Goal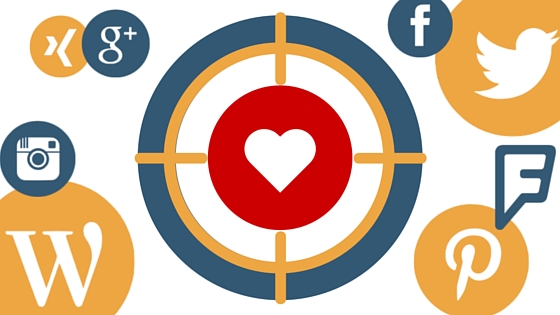 Despite all the euphoria for social media, you should never lose the sight on your actual goals. To create a permanent and strong social media presence, it's important to focus on the most important thing: To make people happy. People get aware of that quickly and they will reward you. The success will come all by itself.
We from twentyZen, the makers of webZunder, want to support you in raising awareness and donations for your cause. With our social media dashboard webZunder, you can manage your online profiles on Facebook, Twitter, Xing etc. with only one tool!
Our social media management tool bundles all incoming messages in one central inbox. And strengthen your relationships with supporters and other nonprofits by following their activities online and participating in the conversation. Read more about our features.
We can help to give you time for the important things – for the people you care about! Interested? You can try webZunder free for two weeks!
And by the way: we are giving nonprofits a 50% discount on all webZunder packages!